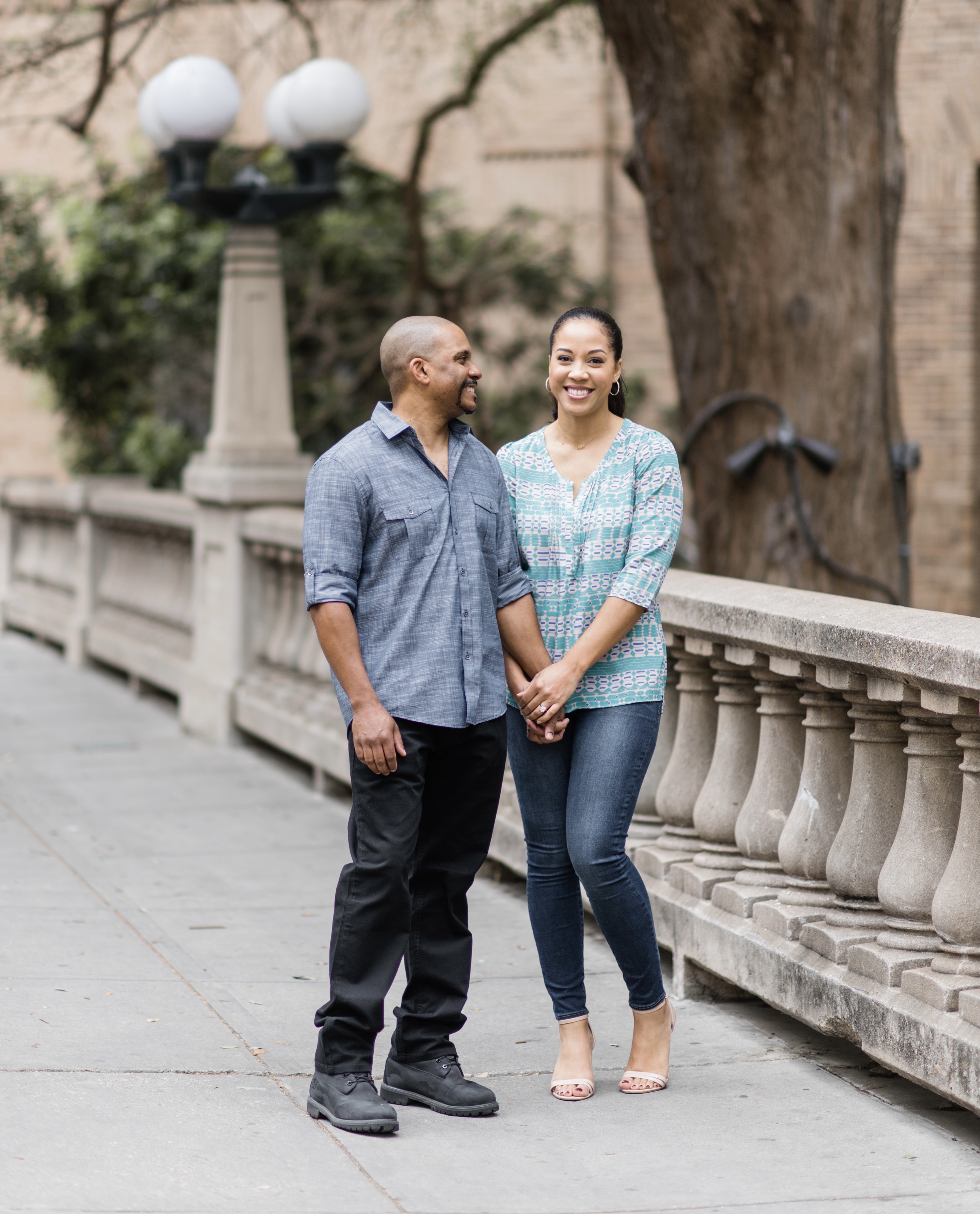 Hey! Welcome and thanks for being here.
I'm in the process of decorating our new construction home (in Texas) from top to bottom…and this is where I'll be sharing my progress and modern home decor ideas along the way.
The main reason I started this blog is to share good things.
As a shopper, I'm very discerning (aka super picky) because, like you, I don't want to waste my time or money on crappy things and bad experiences. I typically do a lot of research before I buy, and I'm happy to save you some time by sharing the best of my findings.
Along with my love for all things home decor and home design, I also very much enjoy entertaining, eating and drinking (I'm not talking about water), so you'll find some of that here too.
I work remote from home for a technology company as a Product Manager…so basically, my job is to start with a grand vision, curate and test ideas, and then help make the best ones happen. This process also applies to the approach I take when designing and decorating my home.
I'm married to a super cool and handsome guy named Tony, who also works remote and is in tech…we're just two nerds in love. Together we have three kids (18, 15 and 7) and a lot of good times.
If you like what you see, lets stay connected! You can subscribe to updates down below, and follow me on Instagram and Pintrest.
XO,
Drea Cole