Hey friends, this post may contain affiliate links. As an Amazon Affiliate, I earn a very small percentage from qualifying purchases made via links from this site, at no cost to you. I only recommend products that I love and trust.
I've never had much luck with plants…
But our house has tons of natural light and a courtyard - yaasss! - so I was inspired to fill both with live plants and become the plant mom I've secretly always wanted to be.
I tend to fully commit to things like this, but I still surprised myself (and my husband) when I bought something like 25 plants in 2 weeks. I started to notice what an impact they make and it was hard to stop.
Real or fake, plants add visual interest, softness and color…which works especially well in spaces with more of a modern aesthetic and neutral colors, like ours.
See for yourself in some before and after pics (where I only added plants)…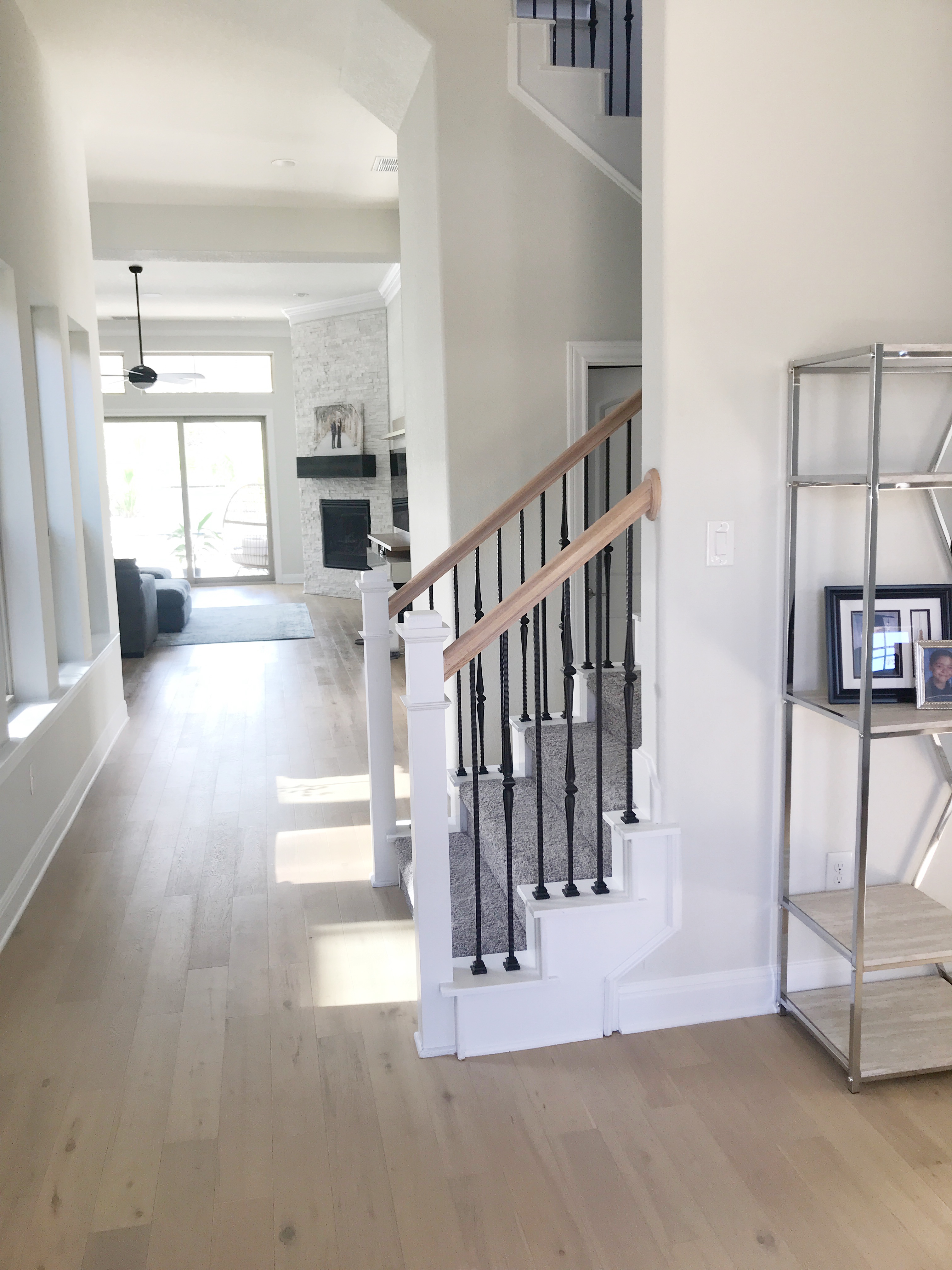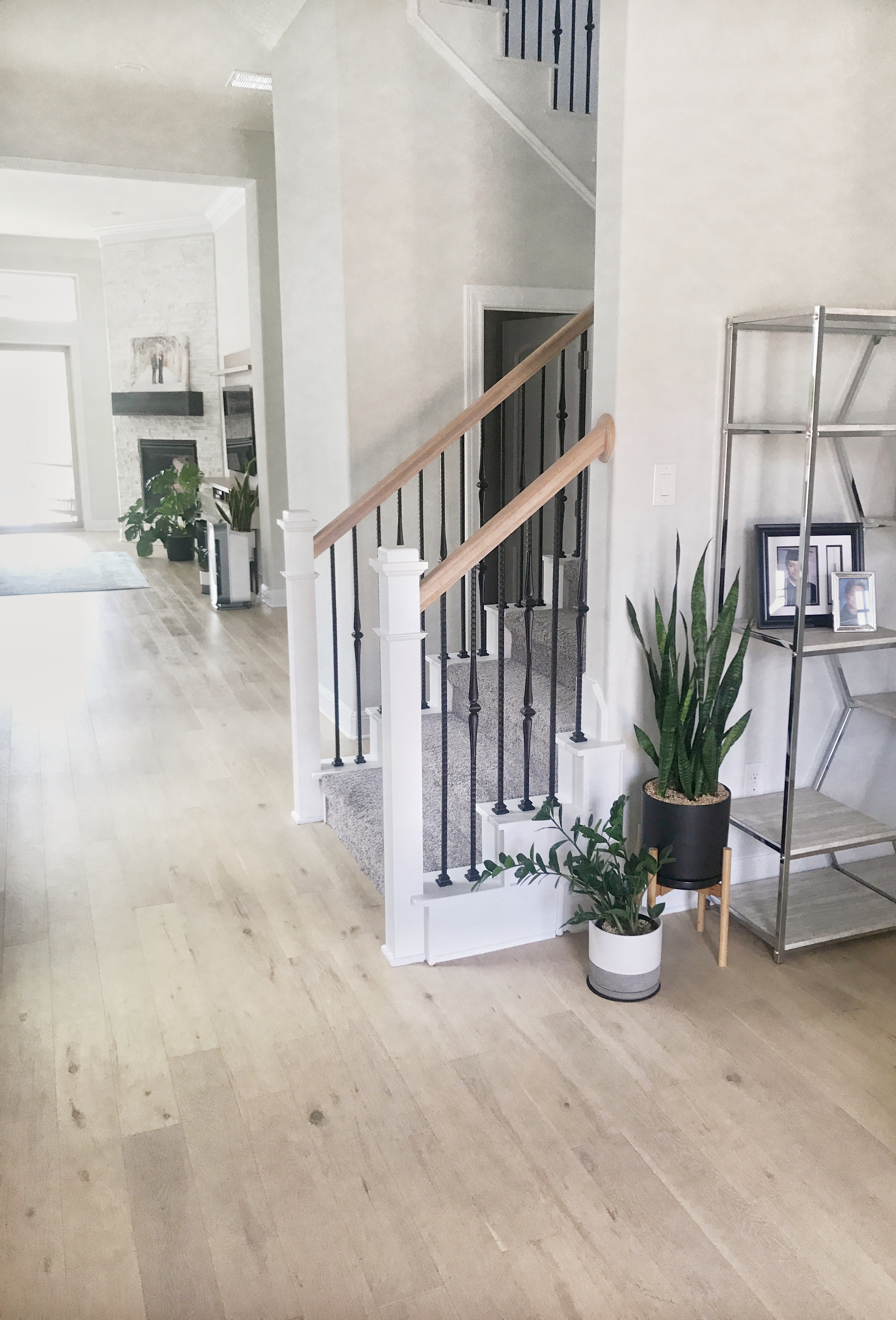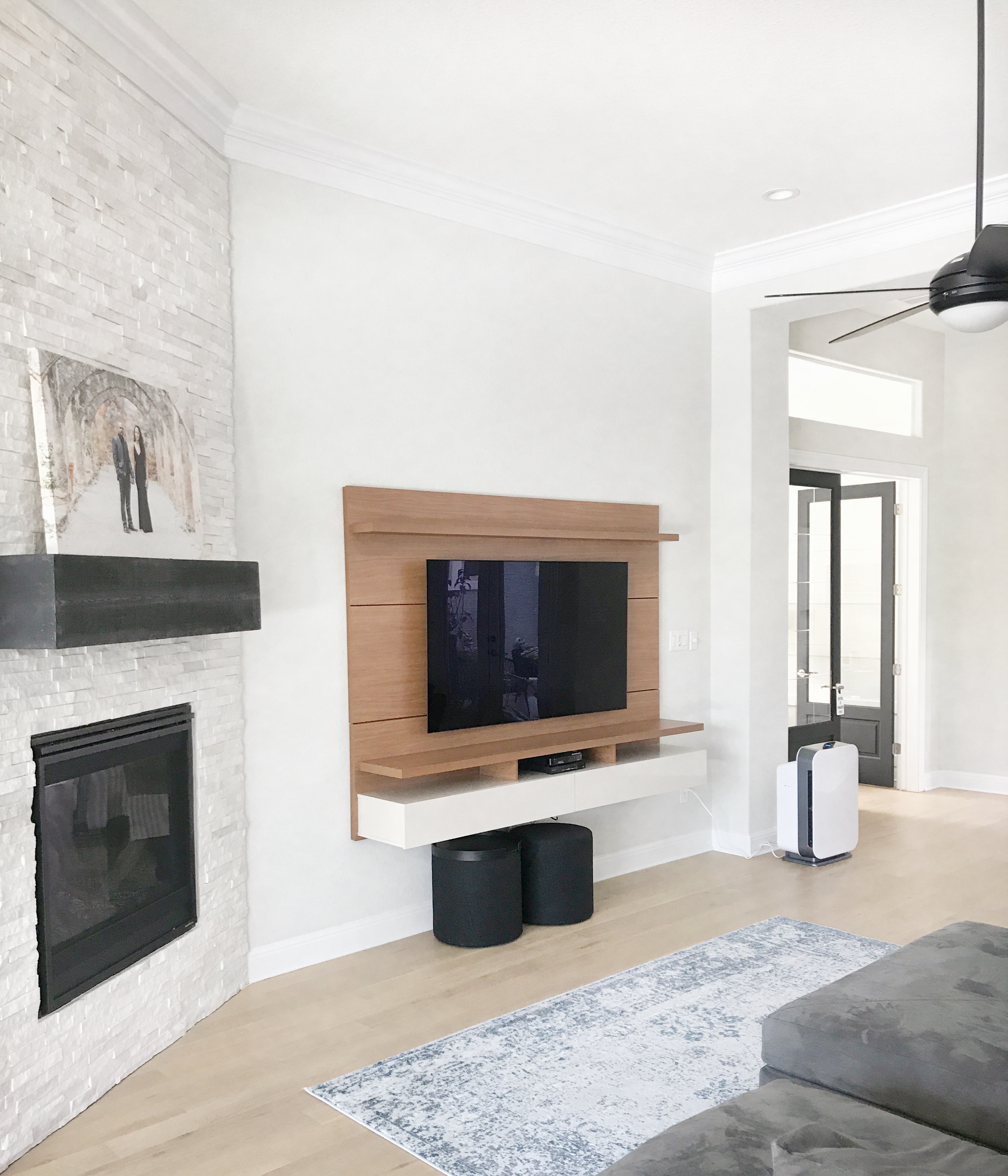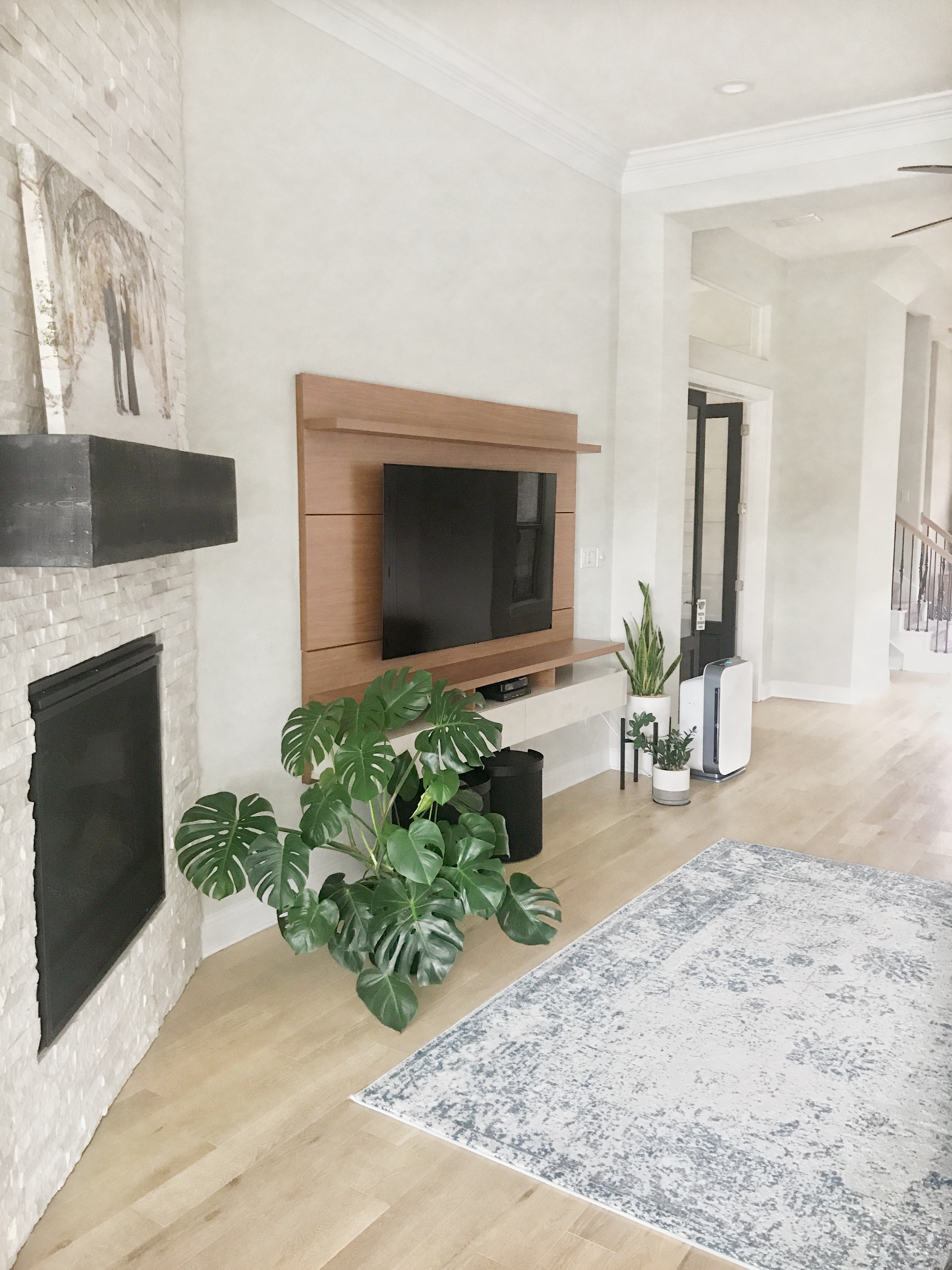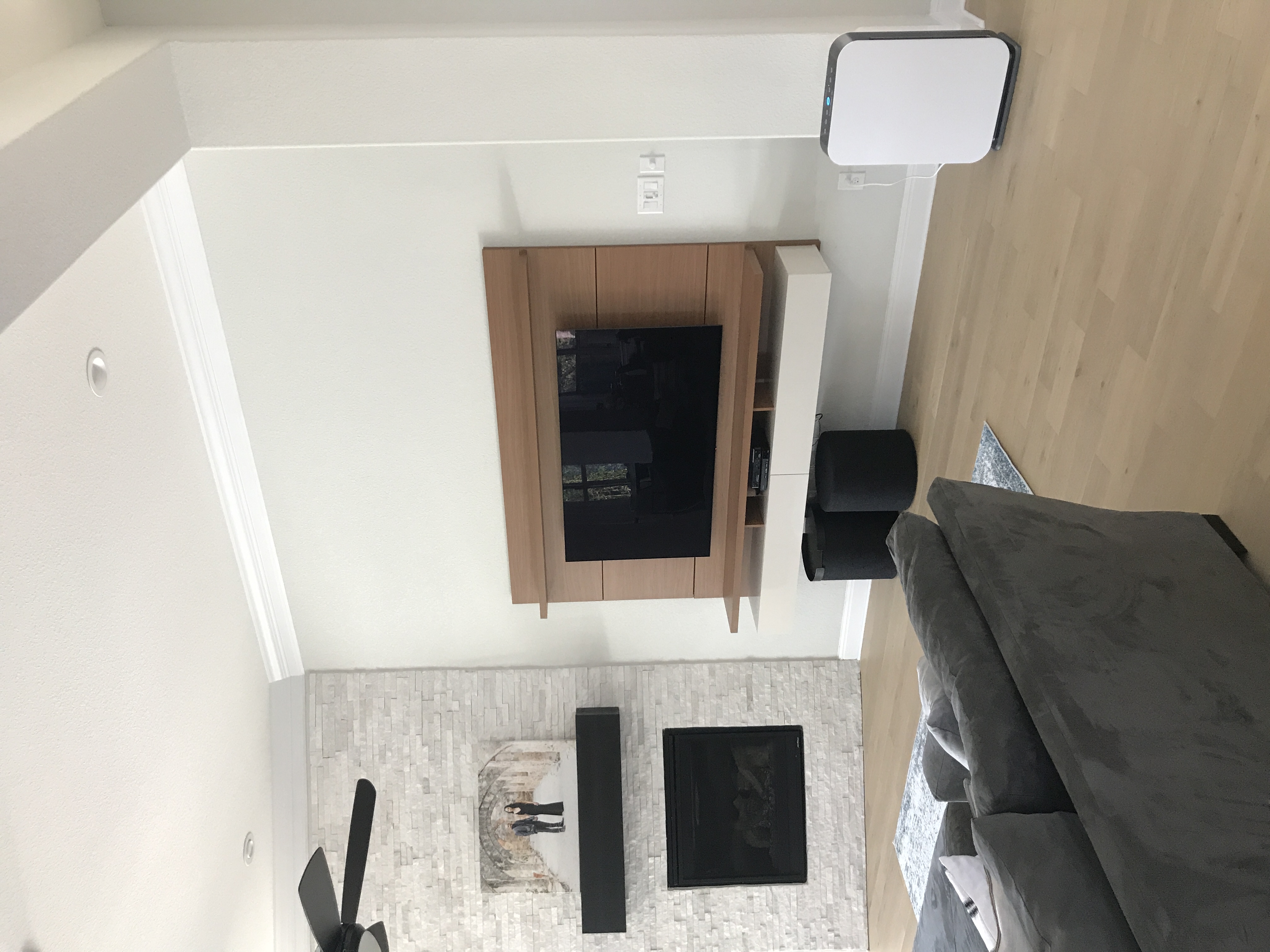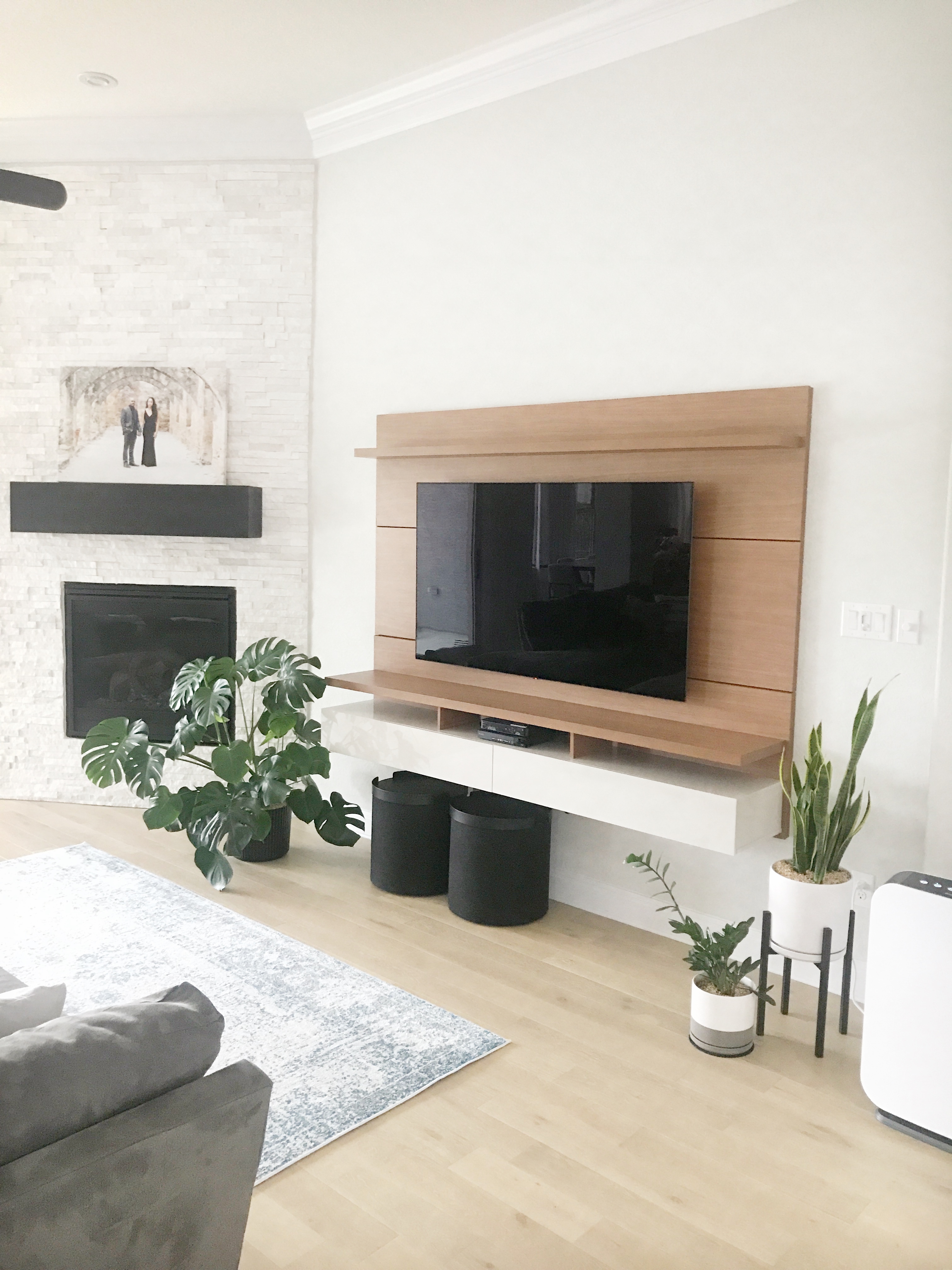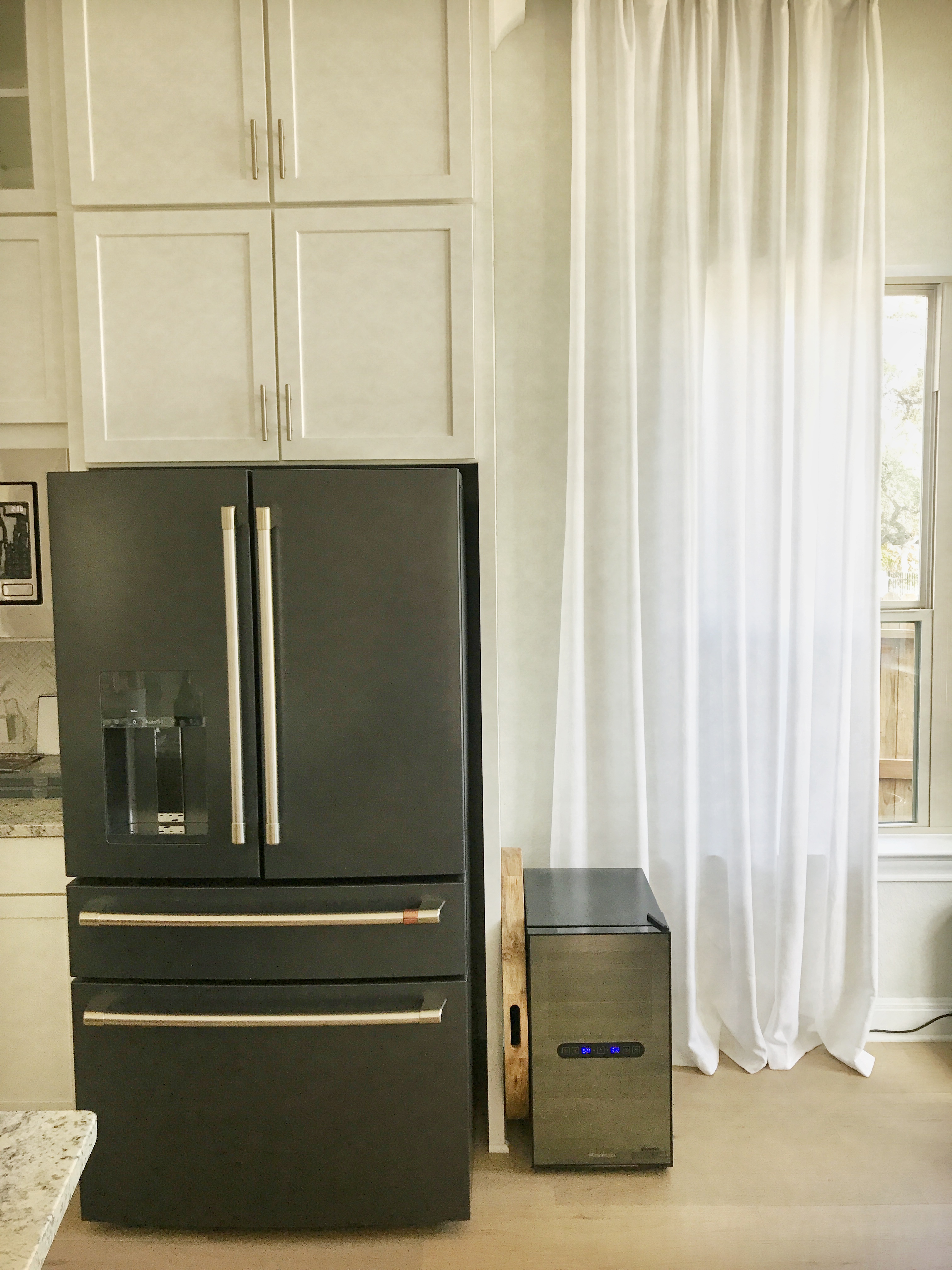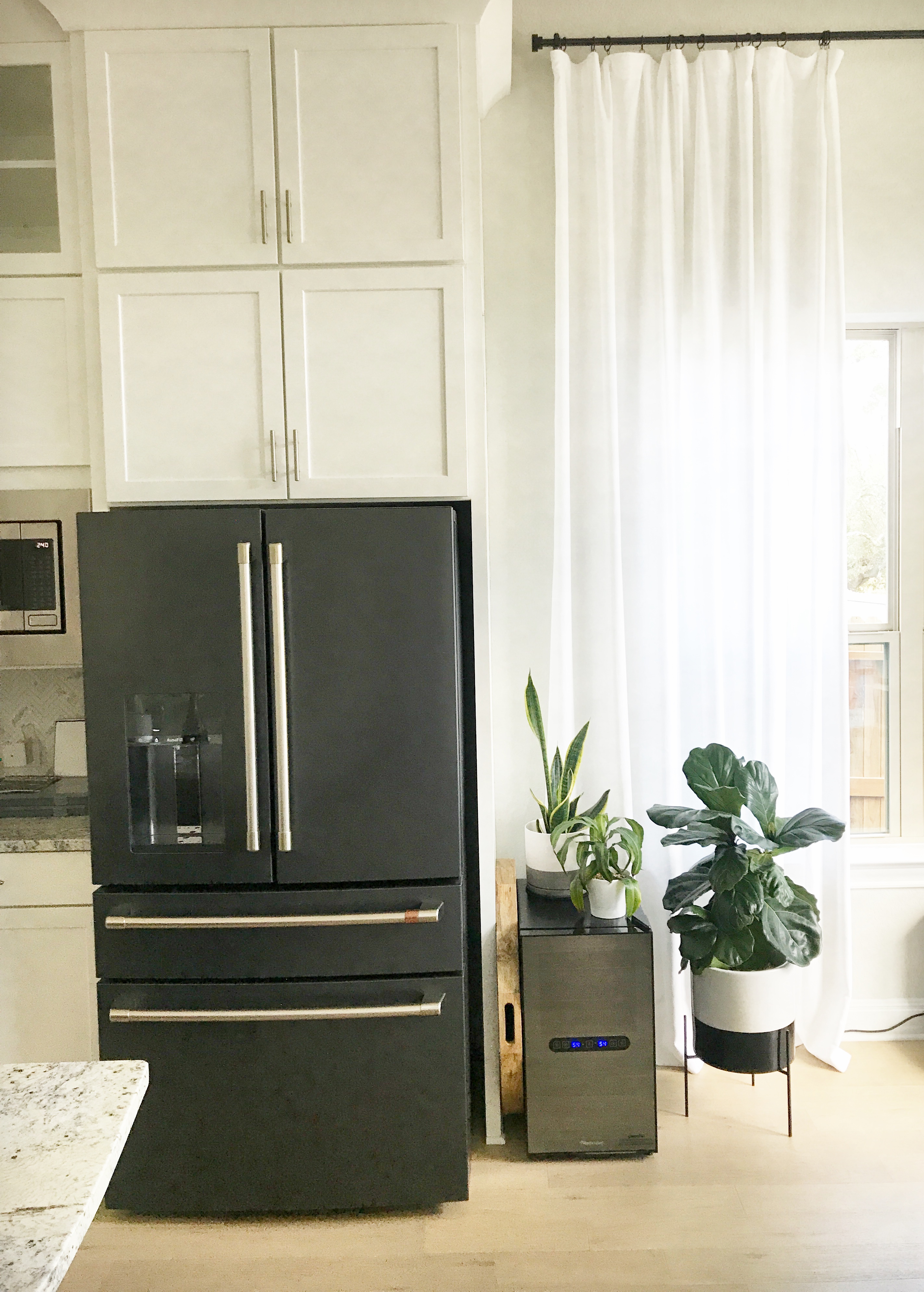 I buy my plants from various places……Etsy, the garden department at Lowe's and Home Depot, Plantvine, Bloomscape and even Amazon.
Bloomscape is a great option for when you want full sized plants that are ready for display upon arrival. You can save 20% off your first purchase of $100 or more by using my referral link.
Plantvine also has full sized plants…and you don't have to buy or add a planter pot, so there's a little more flexibility in terms of total cost.
I love the impact that real and faux plants make and I'm much more motivated to earn my 'green thumb' now!
Shop this post: